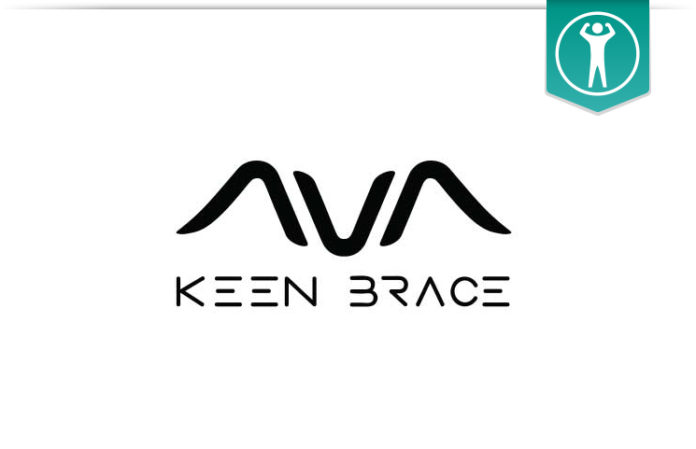 Indiegogo is a company that works to empower people with their creative ideas and makes those ideas come to life. The company also indulges in the production of creative products that help better the lives of people. One such product is the Keenbrace Wearable that helps its wearer become stronger, fitter, and healthier.
Fitness is a lifetime endeavor, and if we can have products that help us achieve our fitness goals, life will become a lot easier. Let's take a look at how the Keenbrace wearable works and why it is needed.
Why Is The Keenbrace Wearable Needed?
One of the main reasons people don't work out as often as they should is because of the injury risks. This is the main reason Keenbrace wearable was developed by Ken Leung, to help people workout with ease and avoid the risk of injuries. The wearable further helps enhance your training performances, which lead to a fitter you.
This wearable works to prevent injuries, especially when people are on form. The wearable also works as a real-time coach and gives you day-to-day comparisons. It is capable of showing you muscle coordination, strength, and stability.
Just think of a wearable that can tell you the difference between good and bad form. You're able to learn of wrong exercise movements and know the exact details of your muscles, giving you tips on how to improve your performances.
Keenbrace can count your reps and compare the balance and strength of each of the body muscles involved. It is then able to measure the stability of your movement and guide you to perform exercises properly with the goal of achieving your goals.
The wearable can be worn at three different places depending on the exercise being done. The wearable can be worn on the arm, the forehead, and the thighs, reading various measurements as you work out and protecting you from injury.
The wearable is quite flexible and allows you to wear two at the same time. This way, you're able to train in several sports and get advanced muscle mapping analysis. This way, you will know exactly where to improve and have fun with your exercises. With the Keenbrace wearable, you're able to become a wellness warrior.
The Benefits Of The Keenbrace Wearable
Enhancing Your Performance
The wearable will help you improve your performance levels and work towards achieving your set out fitness goals. It doesn't matter the type of activities or workouts you engage in.
With the wearable, you can be assured that you're heading towards the right direction and be certain on how your muscles respond to certain movements. The wearable further helps you know how you're recovering from your workouts and if you're giving it the best.
Prevention Of Injury
The wearable helps prevent you from injuries by doing real-time risk assessment analysis and giving you warnings based on the patterns of your movement. This way, the wearable can notify you before injury strikes. This might not sound like a big deal to individuals that have not been injured before.
However, if you've been injured before, then you know exactly what I'm talking about. Being able to know when you're about to get an injury can be quite great as you're then able to avoid it.
Mixing It Up For Growth
The wearable comes with 15 programmed exercises which allow you to train properly and grow your muscles. The real-time coach will notify you when to begin, stop, and even switch to another routine. By doing this, individuals can create strong, stable, and balance muscle growth leading to proper fitness levels.
It Allows You To Train Anytime And Anywhere
Keenbrace will work with you whether in the gym, running, or cycling. The flexible strap of the brace can easily be wrapped on your arms, thighs, or on the forehead to give you an intelligent combination of your workouts. The wearable amazingly works even in the rain, so you have no excuses not to work out.
The wearable is one of the best ways to enhance your training sessions by checking your cadence, stride, speed, stability, and muscle activation. The voice coaching commands will warn you in the case of an injury risk, while the day to day comparison can be done by tracking your progression over time.
This is an amazing device that works for various exercises like strength and cardio training.
How Does Keenbrace Work?
Keenbrace works by using a bio-sensing and advanced motion technology to read the electrical signals from your body during workouts and tracks them in 15 different elements.
Keenbrace Wearable Summary
Keenbrace is the way to go for those that are looking to work out and train injury free. It helps improve your performance and give you real-time warnings through commands when there is a risk of injury.