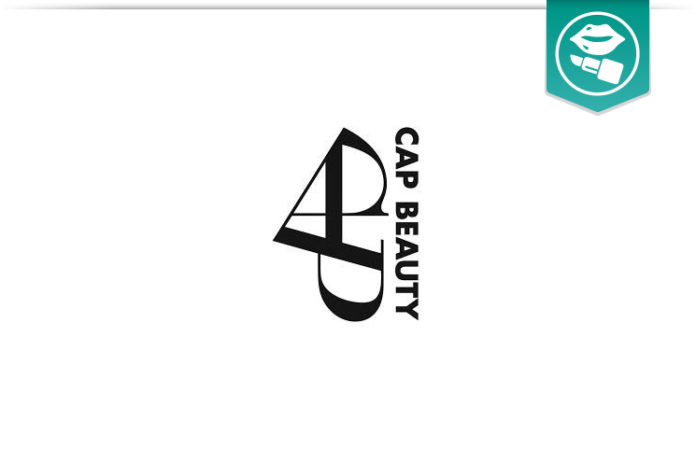 CAP Beauty is a company that distributes natural, organic, and pure remedies to keep your skin and body at their best. With so many choices for your routine, you only have to concern yourself with narrowing the regimen down to a couple of products.
What Is CAP Beauty?
Treating your skin involves finding the right products to do the job. However, your skin is constantly evolving, which may make it hard to find the best option for you.
Too many companies fill their remedies with ingredients that do nothing for your body, and can actually clog your pores.
With the movement behind natural remedies, CAP Beauty has made it possible to find the products you need more easily.
CAP Beauty is essentially your one-stop shop for natural products that contain no artificial or filling ingredients.
The best way to approach your beauty is with real substances that are left in their most beneficial state – raw and organic.
Even if your remedy isn't exclusively organic, the company still goes through a purification process to ensure that they are clean and effective.
The CAP Beauty Brand covers many of your needs, including:
Skincare
Body and bath products
Makeup
Hair
Superfoods
The company doesn't directly make their own formulas. Instead, they are a distributor for many different brands that help you nourish your skin. They follow the mission of CAP Beauty, which includes the importance of using organic remedies.
With so many types and brands of products, finding the right treatment for your sensitive skin becomes incredibly easy.
CAP Beauty Products
Th best part about the CAP Beauty line is that there's products for everyone. However, since you get the full power of all the natural and organic ingredients, you may need to read the label before you use the remedies to ensure that you aren't allergic to them.
Read on below to find out more information about the different formulas that can help you.
Youthful Glow Booster
The Youthful Glow Booster helps you to renew the skin that you used to love in your younger years. With acai berry and rose oil, the remedy is meant to reduce the toxins and nourish your complexion for a softer appearance.
As you get older, your skin can't maintain the same appearance that it did when you were younger, which is primarily due to the lack of collagen and elastin in your body.
By renewing the structure of your skin, you can eliminate wrinkles and turn back the clock on your age.
The Booster should not be used on its own. Instead, you will add a few drops of the liquid to your moisturizer to improve the amount of support and hydration it provides you with. To make the booster a part of your skincare regimen, your cost will be $54.00.
Butter Elixir
Butter Elixir is another anti-aging remedy, which contains an impressive array of ingredients that nourish your complexion. Some of those ingredients include:
Argan oil
Sweet almond oil
French lavender oil
Chamomile oil
These oils impact your skin's smoothness and luminosity, but they also have a relaxing impact on the stress that your skin endures overtime.
The chamomile and lavender have a calming effect on your body, which help you to reduce fatigue and feel as radiant as you look.
You can apply the elixir to your whole body after you shower, when your pores are the most receptive to moisturizing ingredients.
If you want to reintroduce the right moisture to your hair as well, you can apply it for 20 minutes to let it penetrate your hair before washing it out.
To add it to your repertoire of moisturizing products, your cost will be $35.00.
Expressionist Bio-Extreme Mascara
The Expressionist Bio-Extreme Mascara is available in four different colors, giving you the bold lashes that will attract anyone's attention. With a structured wand, it's easy to create the volume-rich appearance that makes your eyes look open and wide.
This mascara is made with ingredients that are healthy and safe, which is something that is important to every type of makeup that you may put near your eyes.
You apply it the same way as any other mascara should be used – from root to tip. To create this appearance whenever you want, your cost for one tube of mascara is $22.00.
CAP Beauty Contacts
Whether you're new to organic treatments, or you just want some more information about CAP Beauty, the customer service team can help you learn what you need to know.
The team can be reached by sending an email to heybeautiful@capbeauty.com.
CAP Beauty Summary
CAP Beauty desires to help consumers get the performance that they want from their products, while delivering the nutrition they need at the same time.
Your makeup and skincare routine is crucial to your well-being, since the wrong products can cause breakouts, an allergic reaction, or worse. The best way to address your skin's needs is the natural way, and CAP Beauty can help you find that route.